A local Mum has been in contact and would like to share the pages that have helped her with parenting a daughter with autism.
This lady has spent years researching and wants to share what she has found helpful….plus she has set up a local Facebook Group – Ryedale -Parenting Autism Girls | Facebook
"As a mother I have found this extremely exhausting and stressful, when all I wanted was to help my daughter. Diagnosis for my daughter took years of writing a diary detailing every tiny and big situation and meltdown, going through paediatrician's and finally The Retreat.  It was a long waiting game and its nice to see more and more girls getting diagnosed."
Every girl is different and how they show there Autism, as shown by these pictures: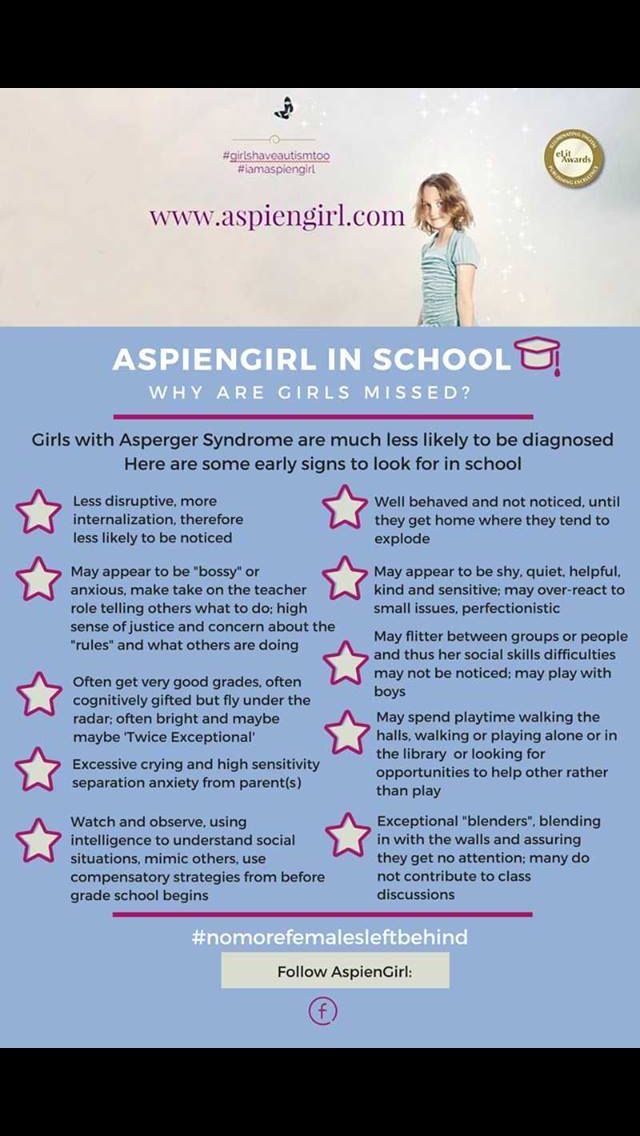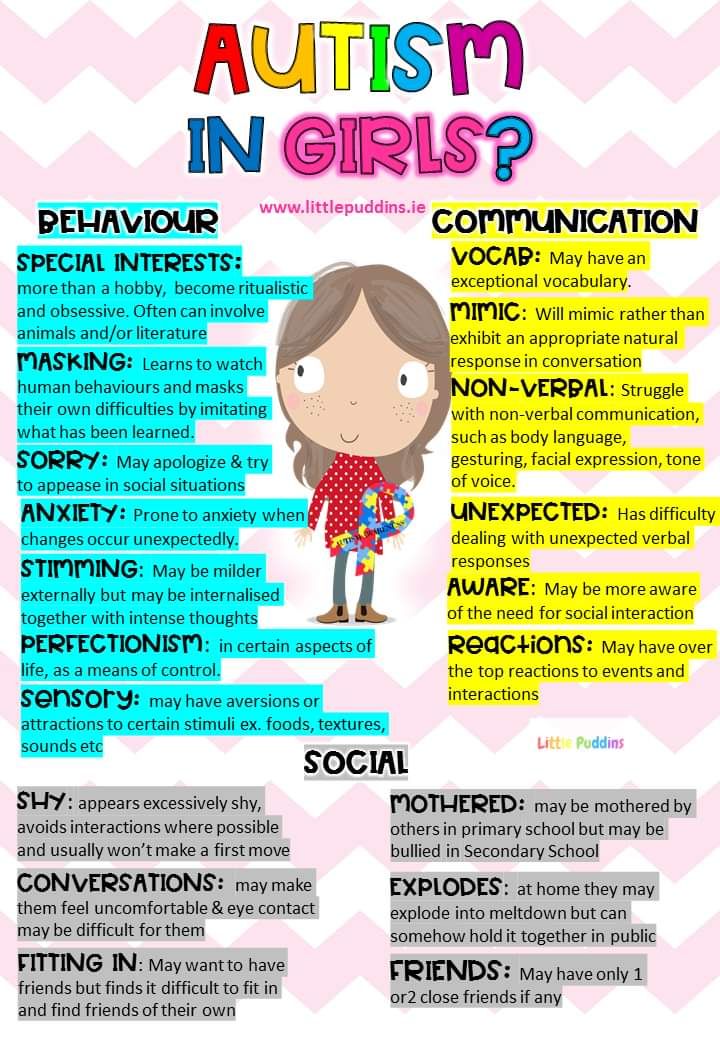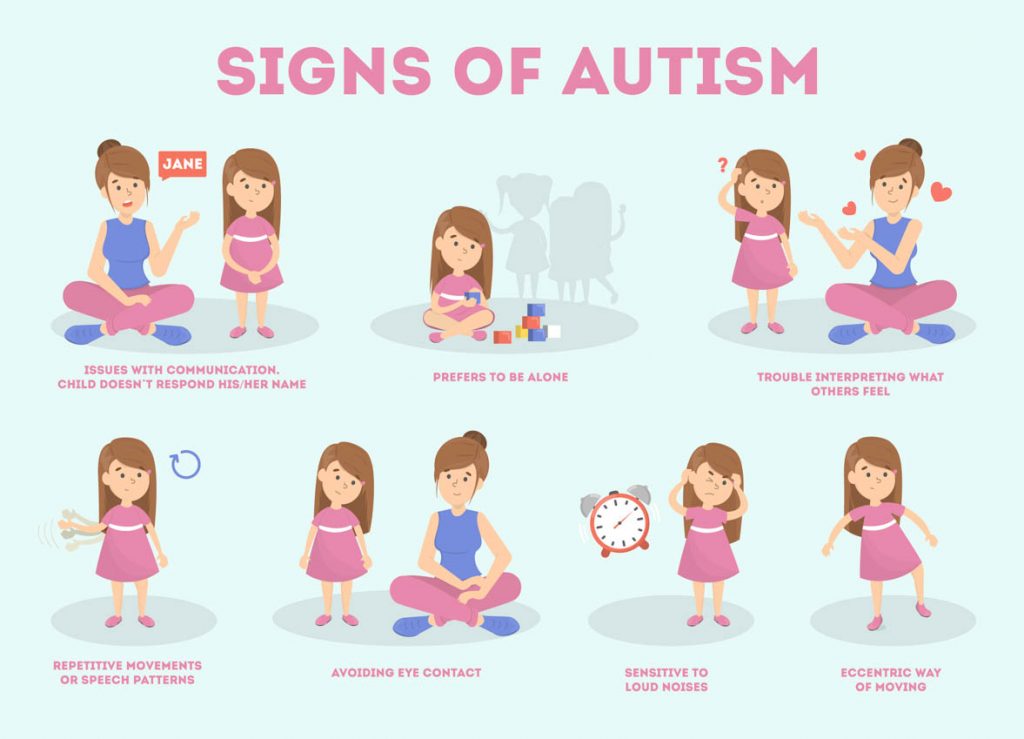 With not a lot of groups in the Ryedale area for parents/carers with Autism Girls to support and off load to each other, this Mum decided to start her own group. It helps parents realise they are going through the same thing, gives them new ways of approaching everyday routines or simply a place to have a chat with those going through a similar experience. It also provides the perfect platform to suggest books or distraction ideas etc to help your daughters. All parents and carers who have a daughter who has been diagnosed or are awaiting diagnosis are welcome.
Ryedale -Parenting Autism Girls | Facebook
This website is also very helpful with good information and includes a helpline. National Autistic Society (autism.org.uk)
Together we are stronger