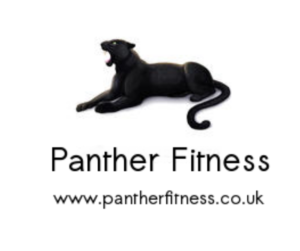 Personal trainer that can help you reach your goals, whatever they are. Running general fitness classes in Hutton le Hole or can meet at a mutually convenient venue, your home or in Hutton Le Hole.
I'm here if you want my help….whether you just want to get fit, in shape or perhaps do something for yourself.
Pre and postnatal qualified. Finding the time to exercise with a new baby or toddler may seem a tall order at first. You may also feel sapped of energy due to lack of sleep and breastfeeding your baby. But doing some gentle exercise after you've had your baby will lift your mood and help your body to recover from pregnancy and birth as well as reducing the symptoms of postnatal depression.
PANTEHR FITNESS STUDIO
Unit 7, The Craftworkshops, Hutton le-Hole, York, North Yorkshire YO62 6UA
Parking in Main Car Park please not on site.
Toni Lamb
Telephone 01751 630273 or 07712 528204
enquiries@pantherfitness.co.uk
Facebook
Website